Shadow work and pensions secretary Rachel Reeves said it was "completely unfair" that many disabled people were hit by the "bedroom tax" and charged for the space used to store essential medical equipment.
"Britain can't afford another year of David Cameron and Nick Clegg's tax on bedrooms," Ms Reeves said.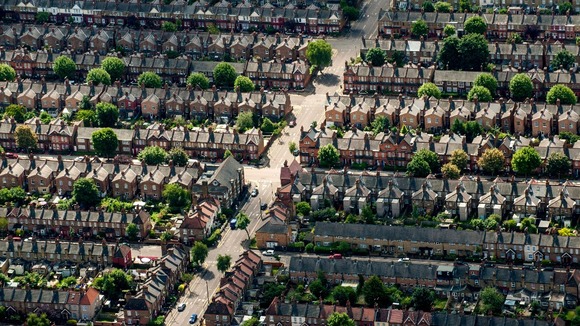 "If they won't listen to the country and scrap their hated bedroom tax, then a Labour government will," she added.
Read: 'Bedroom tax' causing disabled 'severe hardship and distress'