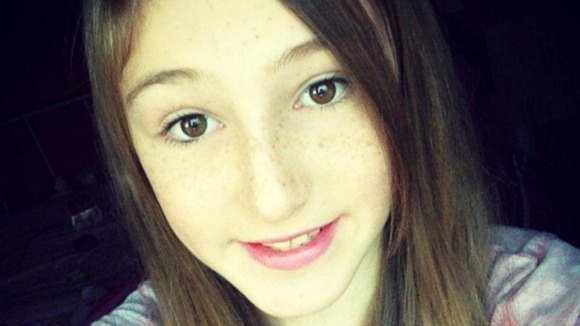 Edinburgh City Council says it has cordoned off a number of areas in schools after a wall collapsed on and killed 12-year-old Keane Wallis-Bennett.
An investigation by the council into walls at several schools found no concerns, but some areas had been sectioned off "as a precaution until the end of term".
The council's chief executive, Sue Bruce, said: "This has been a dreadful incident and my deepest sympathies, and those of my colleagues, are with the family and friends of Keane.
"The Council has taken immediate action and we are determined to provide reassurance to parents, pupils and the people of Edinburgh that we will do everything in our power to prevent anything like this happening again.