Further NHS patient charges may need to introduced, a report has said.
The current health and social care systems are no longer fit for purpose while funding needs an overhaul, the Commission on the Future of Health and Social Care in England said.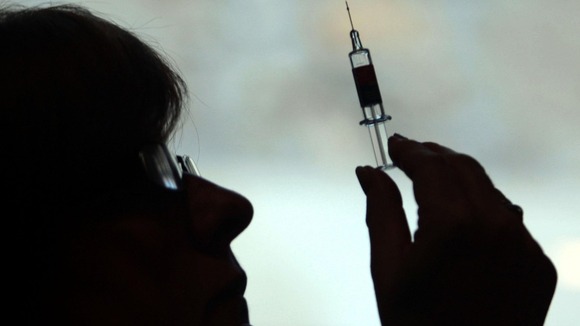 The report said that in addition to more charges or increasing general taxation an acknowledgement that not all pensioners are "poor" would be needed.
Increasing general taxation or introducing more charges - such as for treatment or hospital stays, or cutting freebies such as elderly bus passes and prescriptions - all need to be considered, it said.