NASA is to suspend the majority of its ongoing activities with Russia over its "violation" of Ukraine's sovereignty, it announced today.
It added that it would continue to work together with Russia on the International Space Station.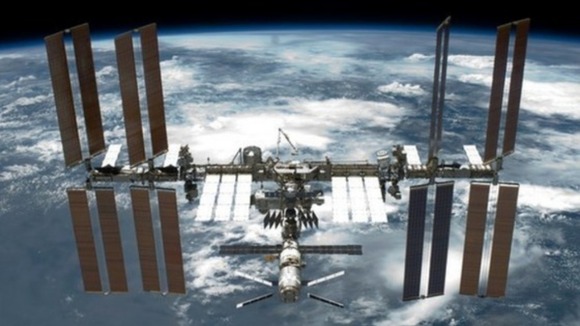 In a statement on Facebook, NASA said: "NASA is laser focused on a plan to return human spaceflight launches to American soil, and end our reliance on Russia to get into space.
"This has been a top priority of the Obama Administration's for the past five years, and had our plan been fully funded, we would have returned American human spaceflight launches – and the jobs they support – back to the United States next year".