A Labour MP has urged the Metropolitan Police to look into Maria Miller's expenses claims following yesterday's report from the parliamentary standards watchdog.
Read: Culture Secretary ordered to repay £5,800 expenses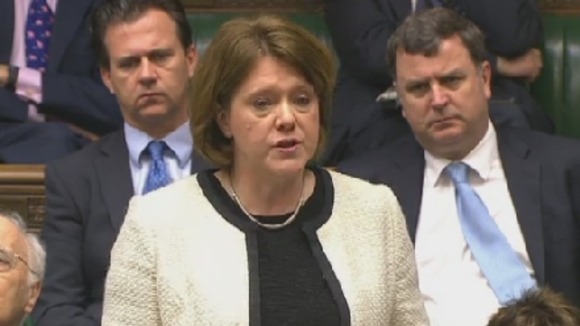 In a letter to Scotland Yard, Thomas Docherty points out that the Parliamentary Commissioner for Standards said the Culture Secretary overclaimed by more than £40,000, but a committee of MPs reached a figure of £5,800, the sum which Mrs Miller has agreed to repay.
"Given the widely differing conclusions of the Commission and the Committee...I believe this matter warrants further investigation," Mr Docherty writes.