Gassing badgers is "the most humane way" to control their numbers, Princess Anne has said.
The Government is considering introducing gassing after a report said that shooting the animals would not bring their numbers down enough to stop them spreading tuberculosis in cattle.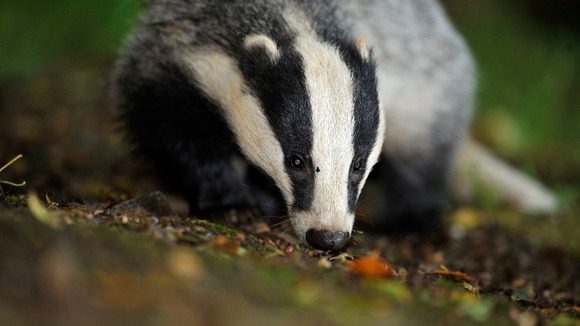 "If we want to control badgers, the most humane way of doing it is to gas them," the Princess Royal told the BBC's Countryfile programme.