Fort Hood gunman Iván López posted a chilling Facebook status weeks before his deadly rampage in which he said the "devil" had taken him and that he was "full of hatred," Fox News Latino reported.
López, 34, killed three people and injured 16 others before taking his own life after opening fire at the sprawling army base in Texas.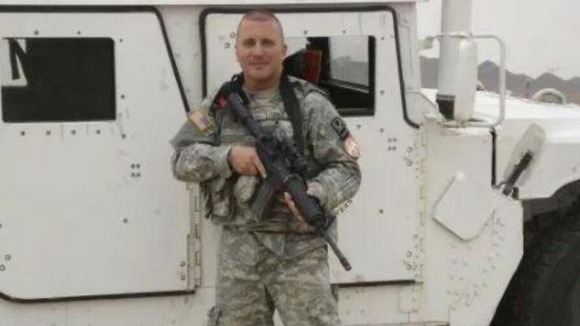 The post dated March 1 told of his anger at being apparently robbed:
"I have just lost my inner peace, full of hatred, I think this time the devil will take me," López posted on his Facebook page, which has since been taken down.
More: Photo emerges of alleged Fort Hood gunman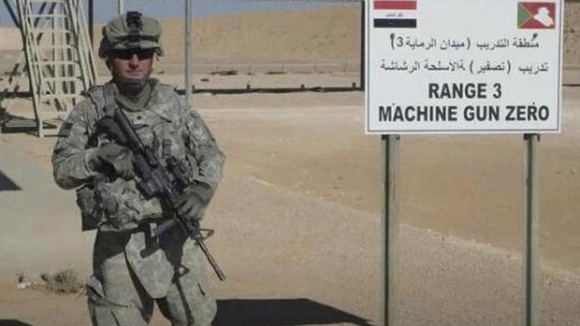 "I was robbed last night and I am sure it was 2 "flacos" (guys). Green light and finger ready. As easy as that."
He did not see combat during a tour in Iraq three years ago but was undergoing treatment for depression and anxiety, NBC reported.
Read more: US soldier who shot dead three at military base is named