Nearly two million businesses and charities are being urged to check whether they are entitled to a £2,000 National Insurance break that comes into effect this weekend.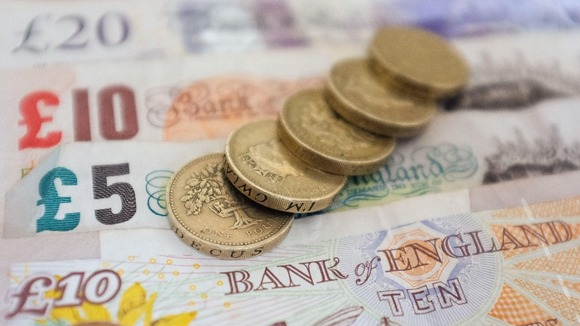 The new Employment Allowance, which comes into effect tomorrow, provides a reduction of up to £2,000 each on employers' National Insurance contributions for an estimated 1.25 million companies.
David Cameron has issued nearly two million letters to the businesses and charities that may be eligible for the break, as well as raising awareness of this weekend's increase to £10,000 in the threshold at which workers start paying income tax.
Labour claims that, despite these tax cuts, the average British household will be £974 a year worse-off by the time of next year's general election as a result of tax and benefit changes introduced by the coalition.
The Prime Minister's mailshot was issued on 10 Downing Street headed notepaper funded by the taxpayer rather than the Conservative Party, as the advisory letters are being treated as part of the Government's efforts to publicise its policies and not as party political literature.