The three decorated soldiers killed in the Fort Hood shootings have been named as Sgt. 1st class Daniel Michael Ferguson, Staff Sgt. Carlos A. Lazaney-Rodriguez and Sgt. Timothy Wayne Owens.
Read: Soldier said the 'devil' took him weeks before rampage
Thirty-nine-year-old Sgt Ferguson, listed as living in Mulberry, Florida, served in Kuwait, Iraq and Afghanistan, Fort Hood said in a press statement.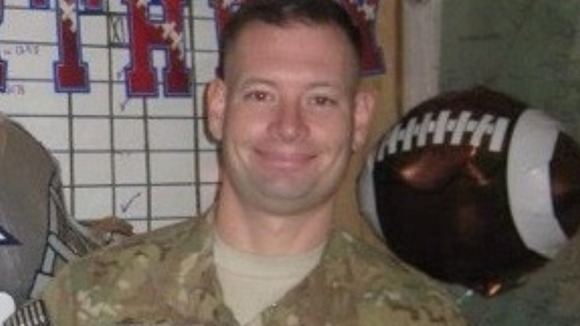 Staff Sgt Lazaney-Rodriguez, 38, had served in Kuwait and Iraq. He is listed as coming from Aguadilla, Puerto Rico.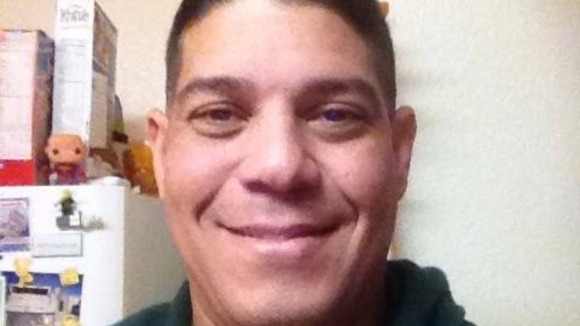 Staff Sgt. Timothy Wayne Owens, 37, of Effingham, Illinois, served as a heavy vehicle driver in Iraq and Kuwait.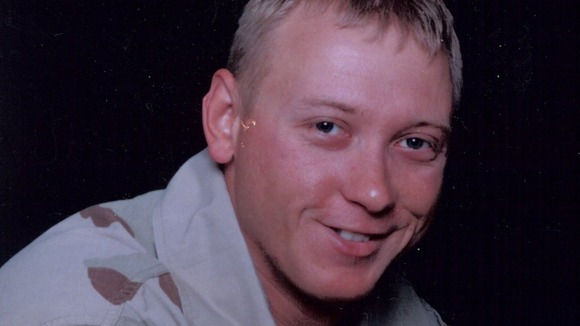 The statement added: "Circumstances surrounding this incident are currently under investigation by the US Army Criminal Investigation Division."
Ivan Lopez, a 34-year-old soldier battling mental illness, is suspected of killing the three men and wounding 16 others at Fort Hood on Wednesday.
The incident marks the second mass shooting in five years at the massive Army base.