Afghan President Hamid Karzai has said the election was a "success" amid relief that attacks by Taliban fighters were fewer than feared, for a vote that will bring the first-ever democratic transfer of power in a country plagued by conflict for decades.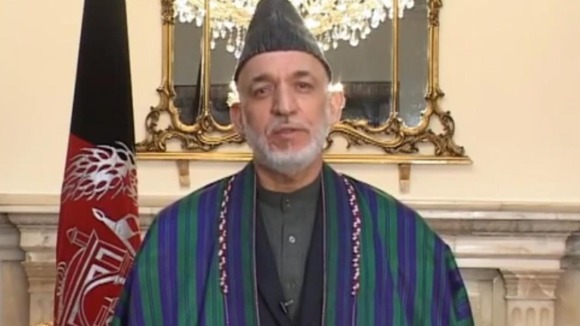 In a statement after voting closed, President Karzai said: "The Afghan nation today have put in practice their big Jubilee of the nation's participation in voting.
"Despite the cold and rainy weather and possible terrorist attack, our sisters and brothers nationwide took in this election and their participation is a step forward and it is a success for Afghanistan."