NHS doctors are looking after so many patients they are missing vital signs of illness, an expert has warned.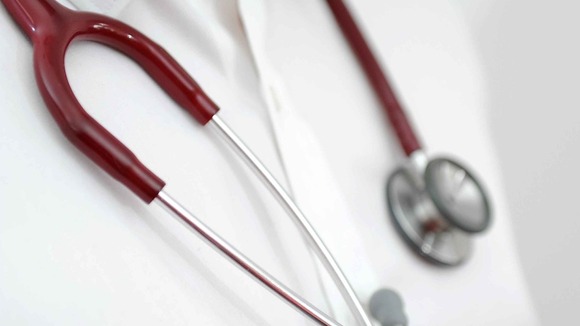 In an interview with The Guardian, Sir Richard Thompson, one of Britain's most senior doctors, attacked ministers over NHS budget cuts that he says are threatening patient care, as doctors under constant "strain and stress" are missing symptoms.
He said hospital doctors are trying to look after up to 70 elderly patients at a time, when 20 is the maximum number regarded as necessary to ensure they receive the ideal minimum of 15 minutes with each patient.