A Conservative MP has said he would feel "uncomfortable" sitting next to Northern Ireland Deputy First Minister Martin McGuinness, after it was announced that he would be a special guest of the Queen during a state banquet at Windsor Castle.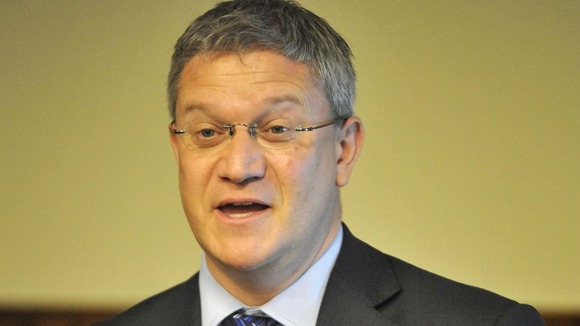 Andrew Rosindell said: "Whilst the man concerned has engaged in things in the past which have created appalling mayhem and tragedy, today we are looking at healing those rifts.
"I would feel very uncomfortable sitting beside him at dinner. I would have great difficulty doing that myself, but in terms of building a democratic foundation in Northern Ireland, I can understand why people feel this is what we need to do.
"But would I want to sit beside him at dinner? No, I certainly would not."