Foreign Secretary William Hague has welcomed the high turnout for presidential elections in Afghanistan, taking place just months before the withdrawal of international troops.
Mr Hague said: "This is an historic moment for Afghanistan and its people. Across the country, millions of Afghans have been voting for a new president.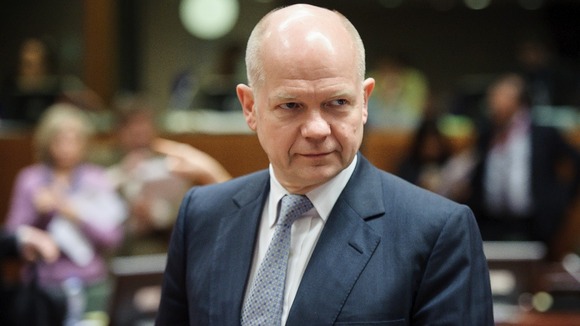 "It is a great achievement for the Afghan people that so many voters, men and women, young and old, have turned out in such large numbers, despite threats of violence, to have their say in the country's future," Mr Hague added.
"Now that all the votes have been cast, I hope all parties will show patience and respect while the electoral authorities go to work to count and check the ballots, and declare the results."