Australia's HMAS Ocean Shield had reported a separate "acoustic event" some 300 nautical miles away from where Chinese patrol vessel, the Haixun 01, picked up a "ping" signal near where Malaysia Airlines Flight MH370 is believed to have gone down.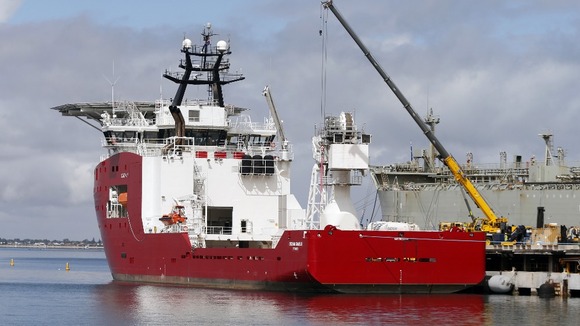 The Ocean Shield is carrying sophisticated US Navy equipment designed to pick up signals sent from the black boxes, which may hold the key to why the aircraft ended up thousands of kilometres off course.
"We are treating each of them seriously. We need to ensure before we leave any of those areas that this does not have any connection with MH370," Retired Air Chief Marshal Angus Houston, head of the Australian agency coordinating the operation, told reporters.