Some £14 million of funding taken directly from criminals is set to provide services to help victims recover from the effects of crime, Justice Secretary Chris Grayling has announced.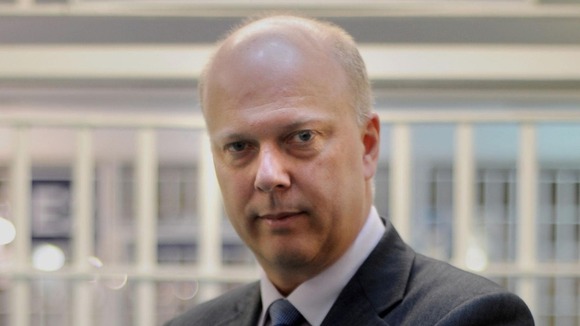 The Ministry of Justice said an increase in the penalties judges can impose on criminals from 2012 is ensuring criminals are forced to pay the price for their wrongdoing.
They say this will contribute to the department's aim to double the funding available to help victims' services, which currently stands at £50 million from the MoJ.