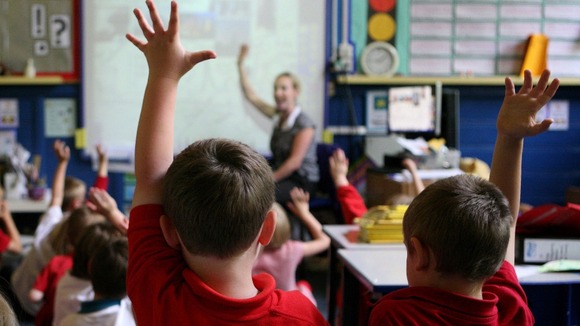 An education minister will tomorrow endorse the chief inspector of schools' vision for more teaching in early years, despite a wave of criticism of the plans.
Ofsted chief Sir Michael Wilshaw sparked controversy last week with a call for more youngsters to start learning in school nurseries from the age of two, saying it would help break a cycle of disadvantage which sees poorer children fall far behind their classmates by the time they are five.
In a speech in London tomorrow, education minister Liz Truss will back the chief inspector's position and set out plans to improve and expand teaching in early years.
Restrictions have been removed so that any school can open a nursery and school nurseries can open for longer hours to fit in with parents' work schedules, she will say.