The largest democracy in the world, India, is preparing to go to the polls in the country elections which will last for a total of six weeks.
According to Fair Observer, the elections will be decided in 543 constituencies with 814 million Indians casting their ballots.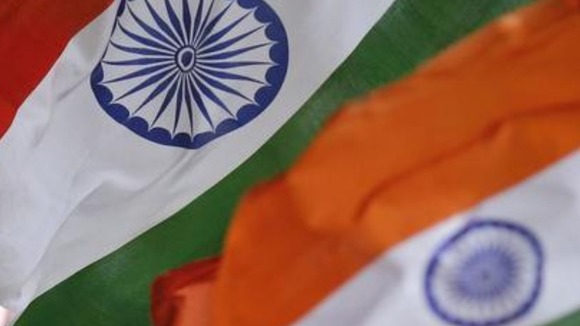 The general elections in India will be held in nine phases, the longest election in the country's history, from 7 April to 12 May 2014.