Honeymoon murder suspect Shrien Dewani is due to be flown out of the UK this week at the end of his long-fought legal battle against extradition.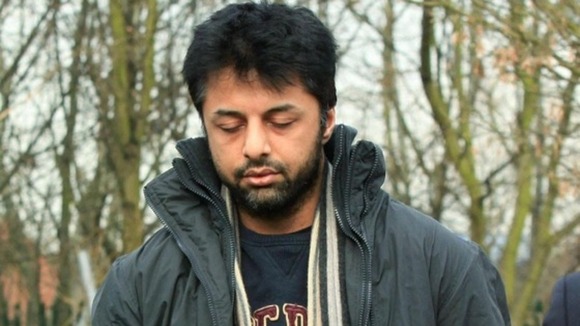 The 34-year-old will reportedly fly from London Heathrow Airport tomorrow night, arriving in Cape Town the following morning.
He is then set to be taken straight to a court hearing at Western Cape High Court, and his mental health will then be assessed by a doctor.
Watch: Anni's family 'relieved' Dewani set to be extradited
It is expected that he will be treated at the Valkenberg hospital while awaiting trial, with reports from South African suggesting that security at the facility, where a number of notorious criminals are held, has been heightened in anticipation of his arrival.
The millionaire businessman is accused of ordering the killing of his new wife during their South African honeymoon in November 2010.
Dewani, from Bristol, who denies any involvement in his wife's murder.