Along with a new initiative that will see funds taken from criminals provide services for victims, the Government announced it is setting up a Victims' Panel so those affected by crime can tell ministers directly how the criminal justice system could be improved to support them.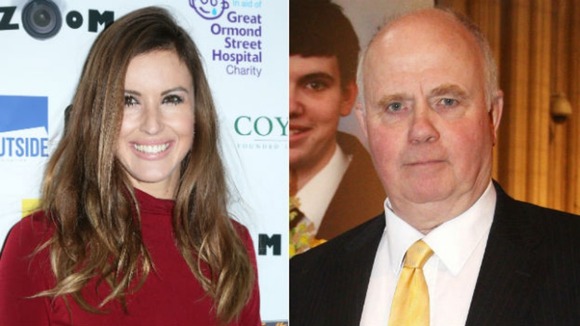 TV presenter Charlie Webster, who has recently spoken out about the sexual abuse she suffered as a teenager, and Barry Mizen, whose son Jimmy was murdered in 2008, will be part of that panel, set up by Justice Secretary Chris Grayling and policing minister Damian Green.
"We've got to make sure we give victims the best support possible," Mr Grayling said. "This Government is doing more than ever to make offenders pay for their crimes and fund the services victims need to recover. But that doesn't mean we can't do more.
"We receive invaluable help and advice from people who work with victims every day, including the Victims' Commissioner.
"But I want to hear first-hand from those who have suffered personally about what we can do better to help them come to terms with and recover from the traumatic effects of crime."