Relatives of honeymoon murder victim Anni Dewani have said they "need justice" as her widower looks set to be extradited to South Africa to face trial over her death.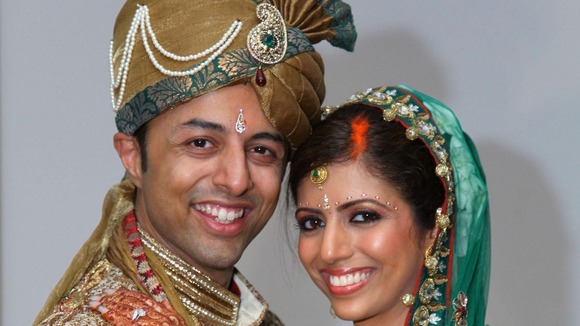 Today, Mrs Dewani's uncle, Ashok Hindocha, said: "From today and onwards this case will be about Anni. Until now it hasn't been about what really happened to her.
"The justice system is the way it is. Obviously we were extremely surprised that it took such a long time.
"There is one nation, one powerful nation called the United Kingdom, that has a treaty with South Africa. That treaty was challenged, so we are happy that it went through. Unfortunately it took a long time."