Calls from fed-up energy customers have soared over the first three months of this year - a 224% rise compared to the same quarter last year, the energy sector's ombudsman said.
Read: 'Big Six' energy firms to face major competition inquiry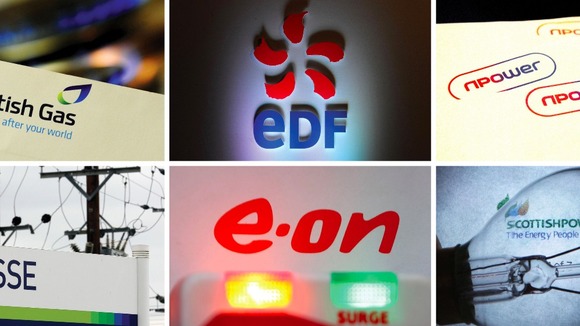 Read: SSE boss 'agrees with Miliband' as it freezes energy prices
Between January and March 2014 complaints trebled to 10,638, compared with 3,277 received during the same period last year.
Over 2,000 customers complained they had not received bills, and a further 1,474 people were frustrated about billing charges.
Some 1,000 people complained about poor customer service.
Chief Energy Ombudsman Lewis Shand Smith said: "With energy complaints trebling in the first quarter of this year and problems relating to billing the greatest concern, increased transparency is something that should be addressed."
Read: Energy firms told to refund £400m from closed accounts