GlaxoSmithKline investigating Iraq corruption claims
British drugs giant GlaxoSmithKline is investigating allegations of corruption in Iraq, after claims emerged that it hired 16 state-employed doctors and pharmacists as sales representatives while they worked for the government.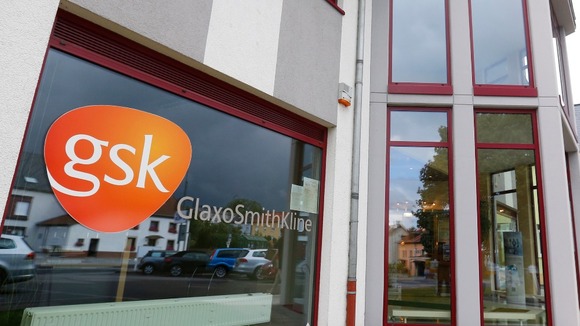 The new allegations of corruption come just months after a major scandal in China, when 18 employees were detained on bribery charges.
Read: Chinese police detain 18 in GlaxoSmithKline probe
Details of the new allegations were sent to the company earlier this year, the Wall Street Journal reports. In a statement, GlaxoSmithKline said:
"We are investigating allegations of improper conduct in our Iraq business. We have zero tolerance for unethical or illegal behaviour.
"In total, we employ fewer than 60 people in Iraq in our pharmaceuticals operation and these allegations relate to a small number of individuals in the country."