Work and Pensions Secretary Iain Duncan Smith will claim that the Government's package of welfare reforms have helped "get Britain back to work".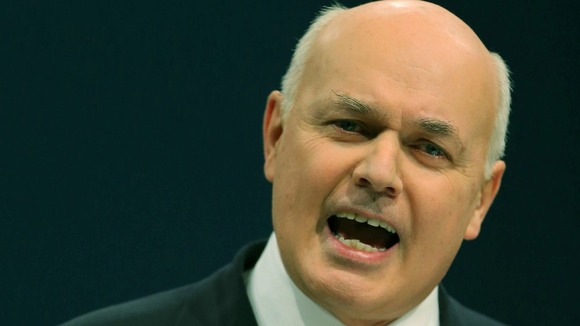 Mr Duncan Smith will say in a speech in London that the strength of the labour market is evidence that benefit reforms are also having an impact by boosting economic activity.
He will also accuse the former Labour government of trapping people in welfare dependency and robbing them of the drive to go to work, while claiming his reforms have given jobless people the incentive to seek and take employment.
Mr Duncan Smith will say that changes to benefits have played a crucial part in "creating a stable economy matched by a strong society where people are ready and capable of work".
A raft of welfare reforms have been implemented in the last year, including the so-called "bedroom tax", the introduction of Personal Independence Payments for disabled people and the imposition of the £500-a-week benefit cap.