Shrien Prakash Dewani has been been extradited from the UK to South Africa, the Met Police have confirmed. The 34-year-old was taken from Fromeside Hospital in Bristol to Bristol Airport accompanied by officers from the Metropolitan Police Service (MPS) Extradition Unit.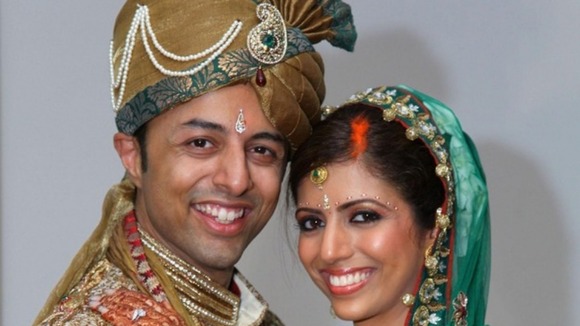 Officers were met at the airport by representatives from the South African authorities who have escorted him on the flight to South Africa.
Dewani was originally arrested by officers from the Extradition Unit on December, 7, 2010 under a provisional arrest warrant issued earlier on the same evening, at the request of the South African authorities, on suspicion of conspiring to murder Anni Dewani.