Labour will consider whether prosecutors should be allowed to question young and vulnerable victims in court as part of their plans for a shake-up of the justice system.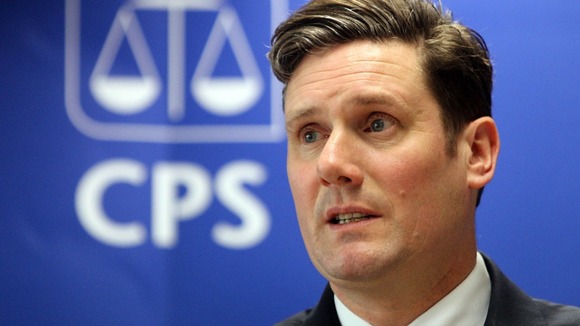 Former chief prosecutor and now Labour's advisor on victims' issues Sir Keir Starmer suggested judges could be given the task of cross-examining witnesses to stop them being caught between "fierce" prosecution and defence attacks.
Labour's newly launched Victims' Taskforce has set out a number of options to give vulnerable witnesses greater protection in court and the group will today meet victims to discuss possible changes to the law - should it win the next election.