The President of Ireland Michael D. Higgins has offered some words of condolences to Bob Geldof and his family, following the sudden death of Peaches Geldof.
President Higgins was due to meet with Bob Geldof during his historic state visit.
Read: Bob Geldof 'beyond pain' following death of daughter Peaches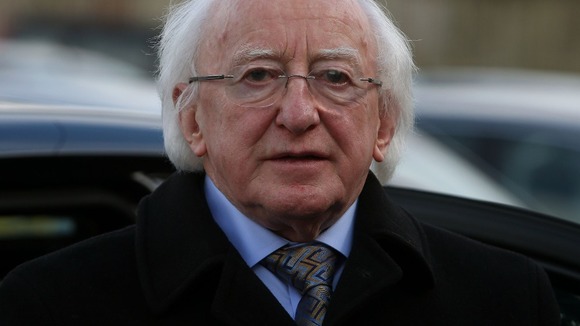 In a statement from Áras an Uachtaráin, his residence in Ireland, he said: "I extend my deepest sympathies to Bob Geldof and his family on the sudden and untimely death of his daughter Peaches.
"This is such a difficult cross to bear for any family and all of our thoughts are with Peaches' family and friends at this time.
"Sabina and I were due to meet Bob Geldof while on the State visit and we are thinking of him at this time of immense loss."
More: Irish President to meet Queen as historic state visit begins