Irish President Michael D Higgins said today's historic state visit to the UK was not about "forgetting the past" or "wiping the slate clean" but about focusing on the present and building future relations. It is the first official state visit from Ireland to its former colonial ruler.
Read: Irish President to make historic UK visit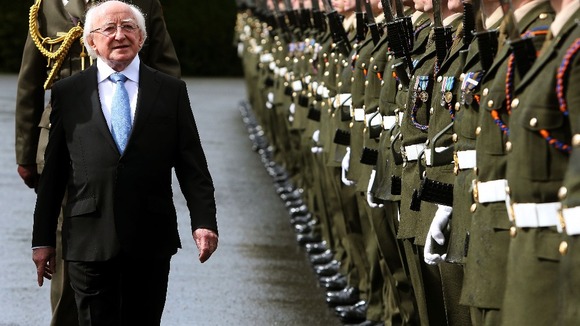 Speaking to Irish state broadcaster RTE he said progress should not be about forgetting the past.
"The challenge is to hand to a future generation all of the prospects of the future. You are not inviting them to an amnesia about any deep dispute.
"There are a lot of very difficult memories and it would be to my mind wrong to suggest to anyone that you should as it were, wipe the slate clean."
The President will be joined on the trip by Irish Taoiseach Enda Kenny and Foreign Affairs Minister Eamon Gilmore.
More: Ireland visit 'affirming and celebrating' shared values