Honeymoon murder suspect Shrien Dewani will arrive in South Africa today after he was extradited from the UK.
The millionaire businessman, who is expected to appear in a Cape Town court this morning, is accused of ordering the murder of his new wife Anni.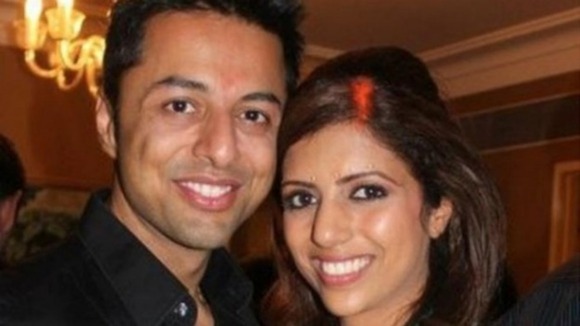 She died after being shot in the neck as the couple travelled in a taxi on the outskirts of Cape Town in November 2010.
Dewani has been involved in a protracted legal battle against extradition on the grounds that he has mental health problems.
However, Scotland Yard confirmed last night that the businessman was flown from Bristol to South Africa accompanied by officers from the Metropolitan Police Service (MPS) Extradition Unit.