Almost two thirds of the public think David Cameron handled the Maria Miller expenses row badly, according to a new ITV News/ComRes poll.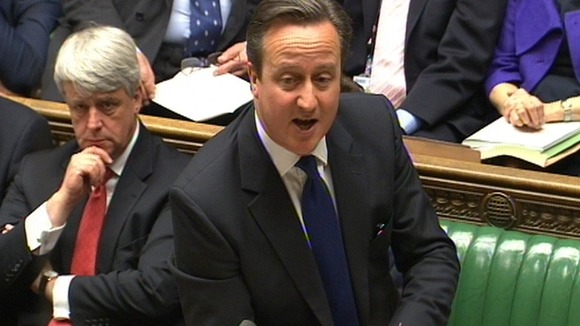 Some 63% of those polled said the Prime Minister had performed "badly", with 32% saying he had handled the the controversy "very badly".
Just 8% of respondents said they thought Mr Cameron had dealt with it well.
ComRes polled 1,000 members of the public today.