A major reform of the exams system will see GCSEs and A-levels in arts subjects such as music and drama undergo a radical overhaul in a bid to make the courses tougher, it has been announced.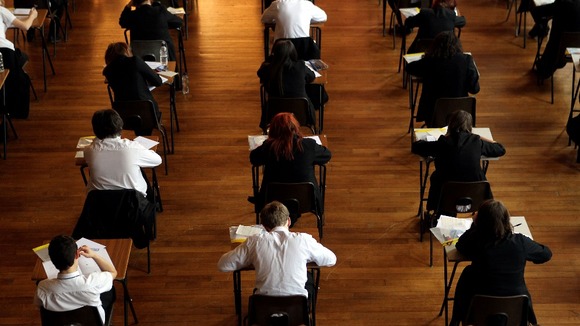 A total of nine GCSEs and six A-levels will be reformed under the Government's plans, in a move that ministers say will give pupils in England access to "high-quality" qualifications in creative subjects.
The Department of Education said that from September 2016 the following new GCSEs will be available in schools; art and design, music, drama, dance, citizenship, computer science, design and technology, PE and religious studies
They will be taught alongside new GCSEs in history, the sciences, geography and foreign languages - the subjects contained in the Government's English Baccalaureate (EBacc).
Groups promoting the arts, design and religious education previously expressed criticism that too much attention was put on exams in traditional subjects and creative disciplines had been left out.