The bedroom tax has failed to save the taxpayer £115 million of the £445 million that was expected, a leading social policy charity has found.
Read: Duncan Smith: Welfare reforms helped 'get the UK back to work'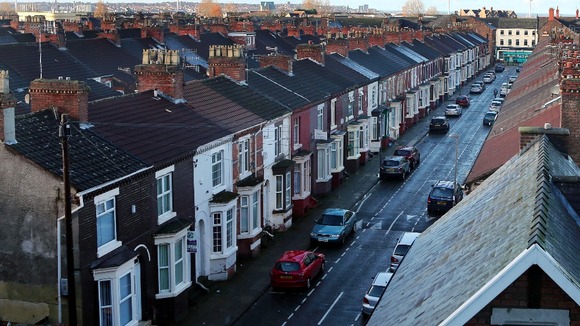 Read: Court declares Government's 'bedroom tax' lawful
A report by the Joseph Rowntree Foundation said savings from the so-called bedroom tax - a reduction in housing benefit for social housing tenants deemed to have more rooms than they need - were lower than expected but fewer people had been affected.
Around 498,000 people had been affected altogether, the report said, compared with an initial Government estimate of 660.000.
Report author Steve Wilcox said: "There are options to alleviate the worst effects of the policy - particularly in the provisions for people with disabilities, bedrooms too small to share, and those unable to move.
"The savings from the size criteria are modest, and will decline over time, but they have been achieved at disproportionate costs for tenants and landlords."
Read: Lib Dem president: Clegg backs change to 'bedroom tax'