The Crown Prosecution Service (CPS) has insisted "it was right" to bring a case against Nicky Jacobs over the murder of PC Keith Blakelock.
Jenny Hopkins, deputy chief crown prosecutor for CPS London, said: "This case was charged under the Full Code Test of the Code for Crown Prosecutors following a review of the material from all three police investigations spanning over 20 years.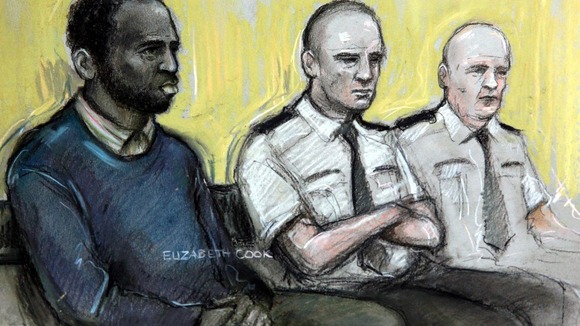 "Following this review we concluded that there was sufficient evidence for a realistic prospect of conviction and it was in the public interest to charge Nicholas Jacobs with the murder of PC Keith Blakelock.
"It was right that all the evidence in this case was put before a jury and we respect their decision."