I think David Cameron did make one quite bad misjudgment over Maria Miller and that is not to realise that the public is still very, very angry indeed at the expenses issue, which our poll underlines tonight.
Quite frankly, what is clear is that any scintilla of a hint of wrongdoing is enough to get that anger back up to the boil very quickly.
To be fair to him, I read that report in detail last week - what it essentially concludes is that Maria Miller did wrong but there wasn't much malice in her intent.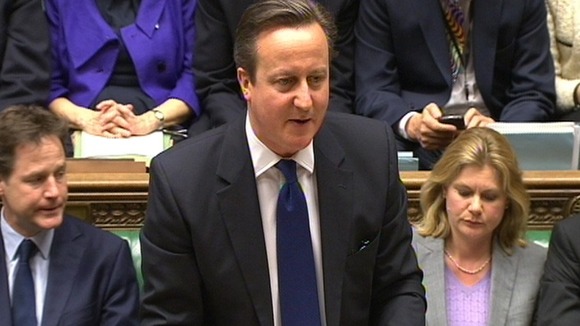 If you like it was more cock-up, by and large, than conspiracy, apart from her attitude, so you might argue the Prime Minister had to defend her.
She then went on to greatly complicate the situation with, let's politely call it, a half-hearted apology and there were other complicating factors.
To be blunt, she has very few allies or friends in politics, or not nearly enough. So, it was a complicated scenario, it will blow over for David Cameron but I think there was a misjudgment there.