The Government has been accused of "hampering" an inquiry which found tens of millions of pounds had been wasted on flagship Universal Credit reforms.
Read: Children 'paying the price' for austerity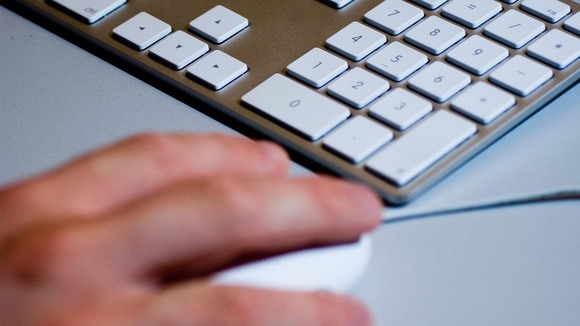 Read: Minister: Universal Credit launch has been 'pretty lamentable'
The Work and Pensions Select Committee said there remained "worrying uncertainty" about the computer system being used to usher in the new single payment for unemployed or low income families.
The committee suggested the Department for Work and Pensions (DWP) had not been cooperative during the investigation and urged them to be "clear and frank" about implications of delays.
Computer problems meant that £40 million spent on software has had to be written off because it is of no further use, and a further £90 million has been spent on IT with a useful life of only five years, said the committee.
Universal Credit will replace six benefits, including jobseeker's allowance, income support, child tax credit and housing benefit, but a national roll out has been delayed.
Read: Benefit claim info to be available on the Nintendo Wii