Maria Miller has given a £17,000 payoff from her resignation from the cabinet to a charity in her constituency, a source close to the former Culture Secretary has said.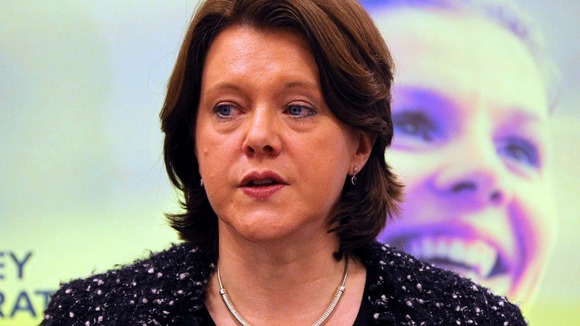 Mrs Miller had faced calls to reject the money, which she is entitled to under rules on ministerial severance pay.
She declined to reject the money outright, but will now give it to Speakeasy Advocacy, a charity in Basingstoke for adults with learning disabilities.