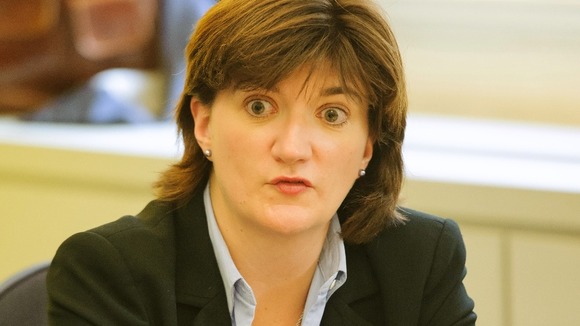 Nicky Morgan ministerial responsibility for women has been criticised in light of her opposition last year to the legalisation of gay marriage.
Ms Morgan voted against the measure last year, and Benjamin Cohen, publisher of gay current affairs site PinkNews, said of her appointment: "It is unfortunate that the new Minister for Women opposes the rights of some women, lesbians, to have the right to marry.
"I hope that in her new role, Nicky Morgan will represent all women regardless of the gender of the person they love."