Several technology companies have urged the public to reset their passwords amid fears of a major security problem with a product used to protect people's personal data.
The Heartbleed bug affects OpenSSL, which many companies use to protect sensitive information, including people's password.
A small padlock icon appears on websites using OpenSSL to reassure users, but the loophole in the programme could have left it open to exploitation by hackers.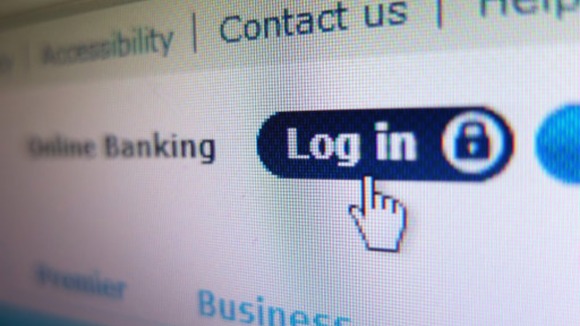 Blogging platform Tumblr posted a public notice about the bug, advising users to "take some time to change your passwords everywhere - especially your high-security services like email, file storage, and banking".
Finnish security company Codenomicon also said it would be "a good idea" to change potentially vulnerable passwords.