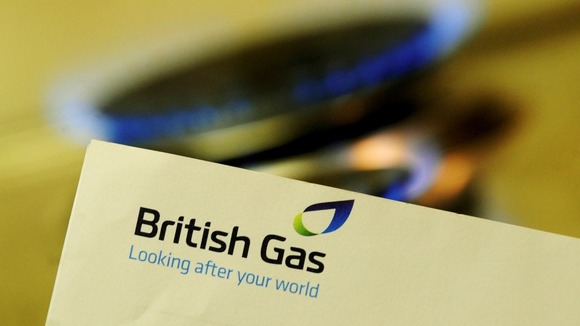 British Gas will pay £5.6m after being found to have wrongly blocked businesses from switching to new suppliers.
The energy giant's computers and practices "failed customers", regulator Ofgem said. Some small businesses were the worst hit by the practices.
There will be anger that once again an energy company's actions have fallen so far short of it's promises to do it's best for hard pressed customers.
British Gas is Britain's biggest energy firm with thousands of staff - yet says it has "nobody available" to appear on ITV News to explain its latest failings to customers.
As I said to their press office, "shame on British Gas".