The mismatch between the lack of homes and increasing demand from would-be-buyers remains a "major concern" and is continuing to push prices even higher, surveyors warned.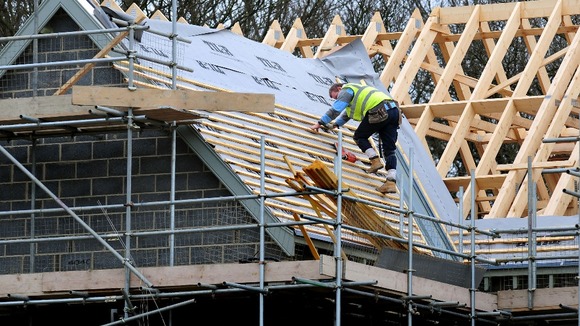 Simon Rubinsohn, chief economist at the Royal Institution for Chartered Surveyors, said the UK "desperately needs more homes" in a bid to satisfy the demand from buyers.
He said: "Now that the housing market recovery is well and truly under way and mortgage finance is more readily available, buyers seem to be looking to test the market right across the country, not just in the usual hotspots of the South East.
"That said, it is a major concern that we are not seeing enough houses coming on to the market. For the market to operate effectively, we desperately need more homes in areas where people want to buy and want to live.
"Until this happens we're likely to see prices continue to increase and it is going to be ever harder for many first-time buyers to conceive of ever owning their own home."