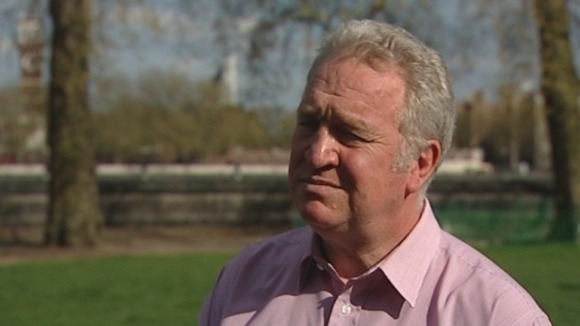 Conservative MP and Minister for DisabledPeople, Mike Penning has added his voice to those demanding that the police and Crown Prosecution Service face more scrutiny in the wake of Nigel Evans' aquittal.
"For Nigel this must be a huge lift off his shoulders but he's gone through absolutehell and what upset me a little bit earlier on as I was listening to one of the senior police officers after the court case talking about the victim and how they're going to look after the victims.
"The jury decided here that Nigel was innocent of all charges; I can't quite understand where the victims are.
"I think the police need to get their act together and we need to look very, very carefully whether cases like this, whether it's a senior public official like Nigel or anybody, whether these cases should have been in the courts in the first place."