A majority of students will still be paying back university tuition fee loans when they are in their early 50s and many will never repay their debt, new research suggests.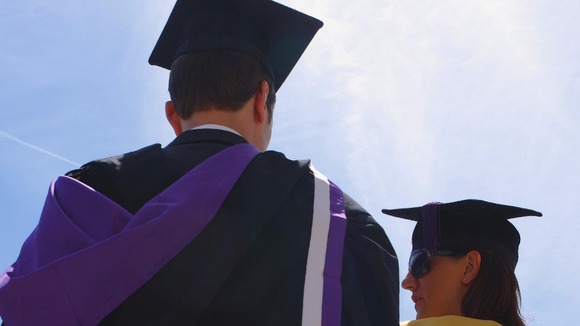 Almost three-quarters of graduates will have at least some of their loan written off, The Sutton Trust commissioned study said.
The findings showed that the new student finance system, implemented in 2012, could leave some people vulnerable who are trying to cover loan repayments at a time when family costs are high.