Wales has the worst waiting times record for life-saving tests in the UK, according to new figures.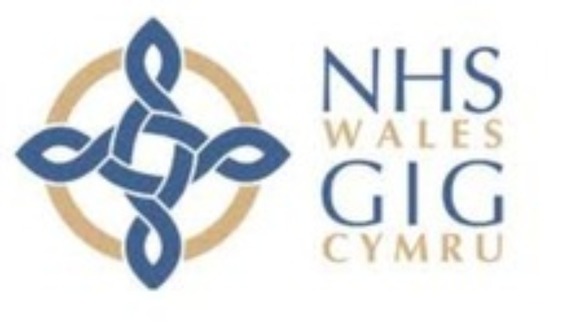 Around 42% of people in Wales waiting for diagnostic tests had to wait more than six weeks before they were finally seen, according to government statistics.
This compares with 1.8% in England and 3.8% in Scotland.
And the statistics also show 16.6% of patients on the Welsh diagnostic waiting list wait longer than 12 weeks.
In Northern Ireland, 15.5% on the list had to wait more than nine weeks.