More than 600,000 current account customers have switched providers in the six months since a new guarantee to take the "fear factor" out of changing banks was launched.
Read: Banks to make it easier to switch accounts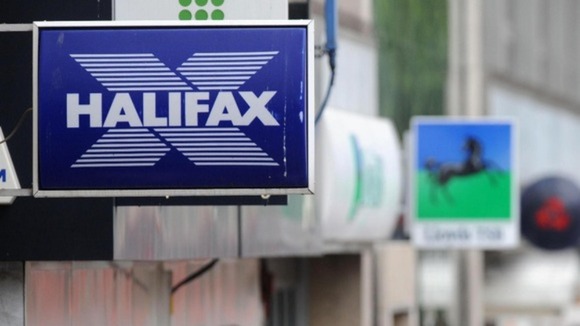 The Payments Council, which is overseeing the new service, said there were 609,300 switches in the six months to the end of March, which represents a 14% increase on the same period a year earlier.
High awareness of and growing confidence in the current account switch service has helped to boost the numbers, the Payments Council said.