More than half of Britons say it is most important for banking to be easy to understand, a new ITV News/ComRes poll has found.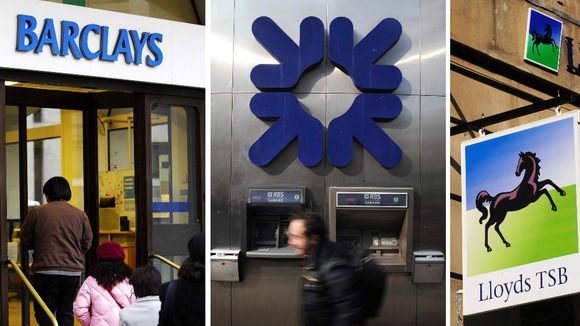 The survey of 2,034 British adults found that 57% said banking should be simple, even if this means less choice between different bank accounts.
More than two thirds thought there is generally a good choice of different banks available (70%) and it is generally easy to change bank accounts (67%).