A new batch of satellite images have been released which allegedly prove Russia has built up thousands of troops on the Ukrainian border.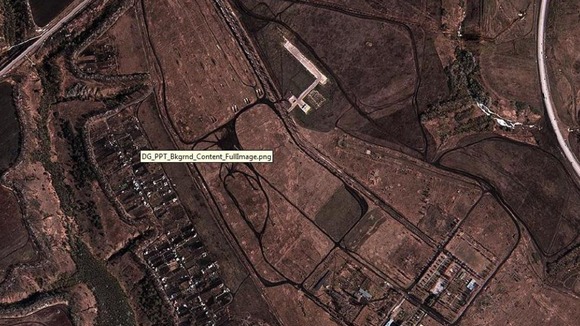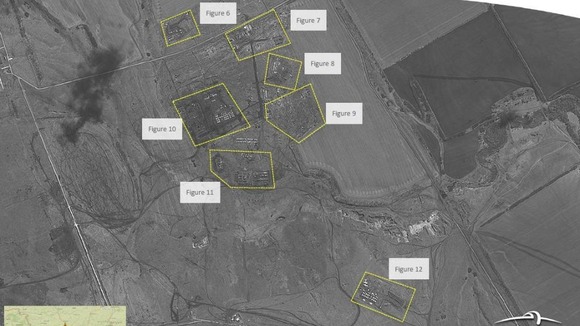 Nato released a series of images to media yesterday apparently depicting Russian military presence near Belogorod, Novocherkassk, Kuzminka, Yeysk and Butulinovka.
However, Kremlin officials cited in various media publications claimed the pictures were taken in 2013 and merely showed a military exercise being carried out at the time.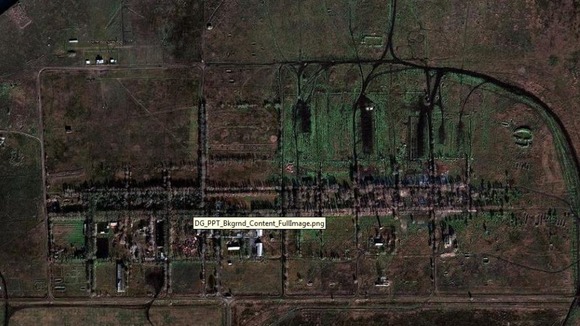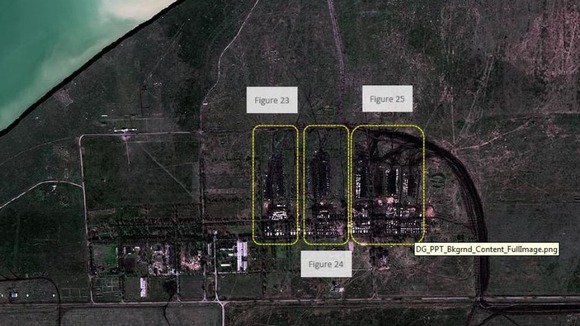 Nato's Supreme Headquarters Allied Powers Europe (SHAPE) has defended the accuracy of the pictures, however, and says the "claims of Russian officials are categorically false".
The new images show the same areas were unoccupied until March 2014, when tensions with Ukraine were escalating following the ousting of President Viktor Yanukovych.