Football clubs have responded to calls for better disabled access by stressing the difficulty of improving "historic" stadiums.
Minister of State for Disabled People Mike Penning said that in many clubs the level of support and space for disabled people was breaking the law.
But Chelsea Football Club said "like many other clubs with older grounds we are hampered with the age and layout of Stamford Bridge", adding that they were consulting architects on possible improvements.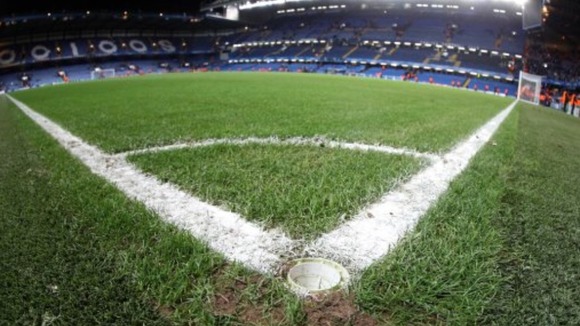 Fulham, another club to fall short of the levels required, said they accommodate "as many wheelchair users as possible within the confines of an historic stadium", and that a proposed redevelopment would help improve the situation.