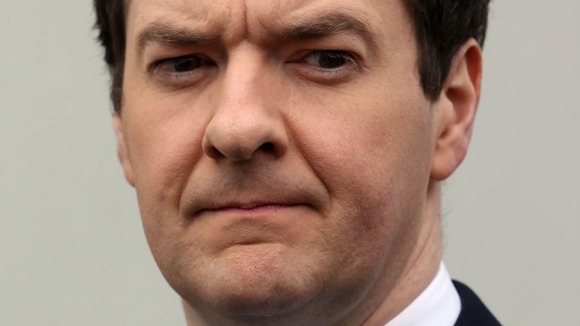 People who avoid paying tax by stashing their money abroad could face a jail term under a new government clampdown.
Chancellor George Osborne is consulting on the creation of a new criminal offence to make it easier to prosecute British citizens who hold undisclosed money in offshore accounts.
The changes would give HM Revenue & Customs the power to prosecute people who do not declare their foreign income, even if they do not deliberately intend to avoid payment.