Britain's Got Talent scored its highest rating launch episode ever with 11.1 million viewers, ITV said.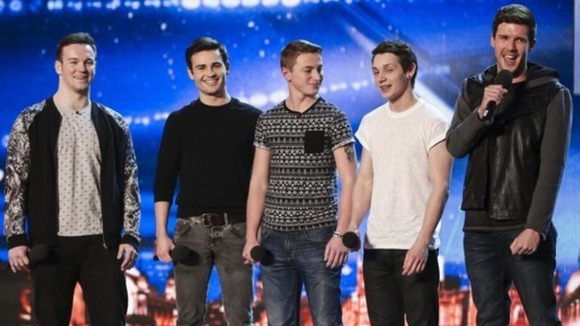 The previous highest audience for a BGT launch show was in 2010, when the opening episode attracted 10.6 million viewers.
The audience to last night's series opener peaked at 12.3 million viewers and boasted a 47% share.
Peter Fincham, ITV's director of television, said: "The fantastic overnight figures show that Britain's Got Talent is event television, and we're delighted that so many viewers tuned to last night's launch episode, on what was a strong night for ITV."