Up to three new garden cities with at least 15,000 homes each will be built to tackle Britain's chronic housing shortage, Nick Clegg will say today.
Read: 'Major concern' over lack of homes as sales hit 6 year high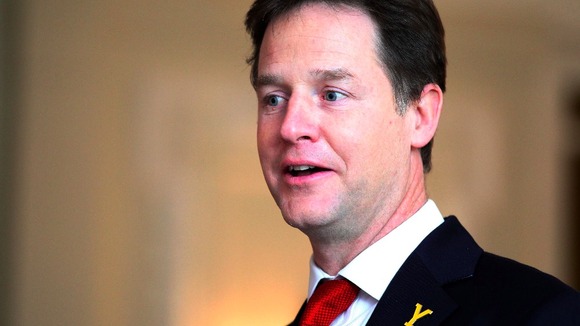 Read: At £7,000 is this Britain's cheapest house?
The Deputy Prime Minister will issue a "call to arms for visionaries" to put forward radical plans to help first time buyers onto the housing market as he announces the publication of a prospectus inviting bids from councils.
The Lib Dem leader is expected to announce £2.4bn in funding from an existing pot which will be made available for housing developments up until 2020.
Officials were keen to stress that the new cities would not be imposed on communities and must have local support and full backing from councils.
The winning locations will be commercially viable and have good transport links.