ITV news has been told that concerns about the education commissioner appointment are shared by two government departments.
David Cameron was consulted by the Department for Education over the use of a former terror chief to investigate education.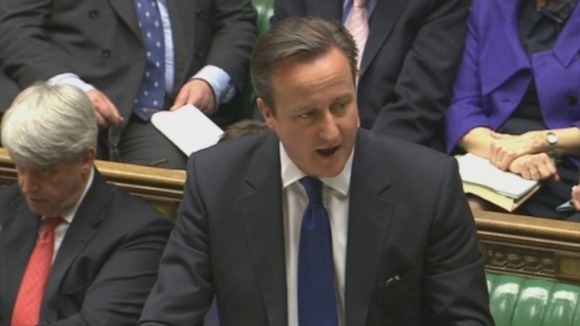 Sources here in Birmingham have told us that when consulted two government departments told the Department for Education they didn't agree with it.
Read: Two govt departments 'against education commissioner choice'